Proreta 3

How must a safety system be designed that recognizes an obstacle or a suddenly emerging danger and takes active assistance measures such as steering and / or braking interventions so that it is accepted by the driver? The PRORETA project focused on these questions, which are of great importance for the series development of driver assistance systems and their individual components. One key question during the development phase was to see in what way we can visualize a 360° sensor around the car within the digital instrument cluster to the driver? The key solution was a ring-shaped element within the speedometer which could deform to show a possible obstacle.
ROLE
I was responsible for the whole user interface design and motion graphic design. I worked in a interdisciplinary team as a Lead UX/UI Designer.
CHALLENGES
Create a simple and easily understandable visualization to show the driver where a potential danger obstacle lies
Cooperation project between industry and university
Usability testing with users in real traffic conditions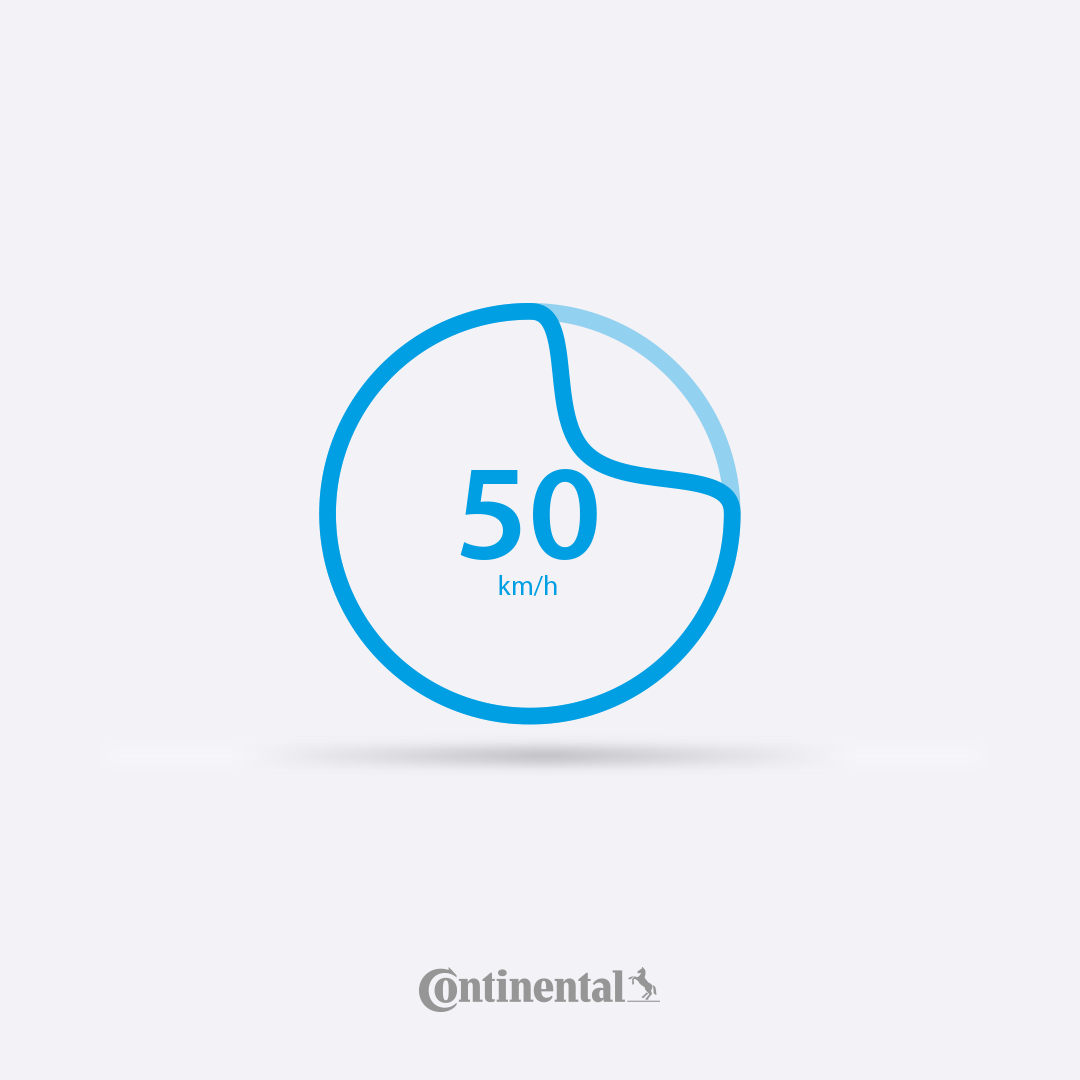 Maneuver selection
Driver can choose from possible driving manuevers.
Safety bubble
The safety bubble shows the driver possible danger obstacles on the road.



More information

If you would like to learn more about PRORETA 3, please follow the website: